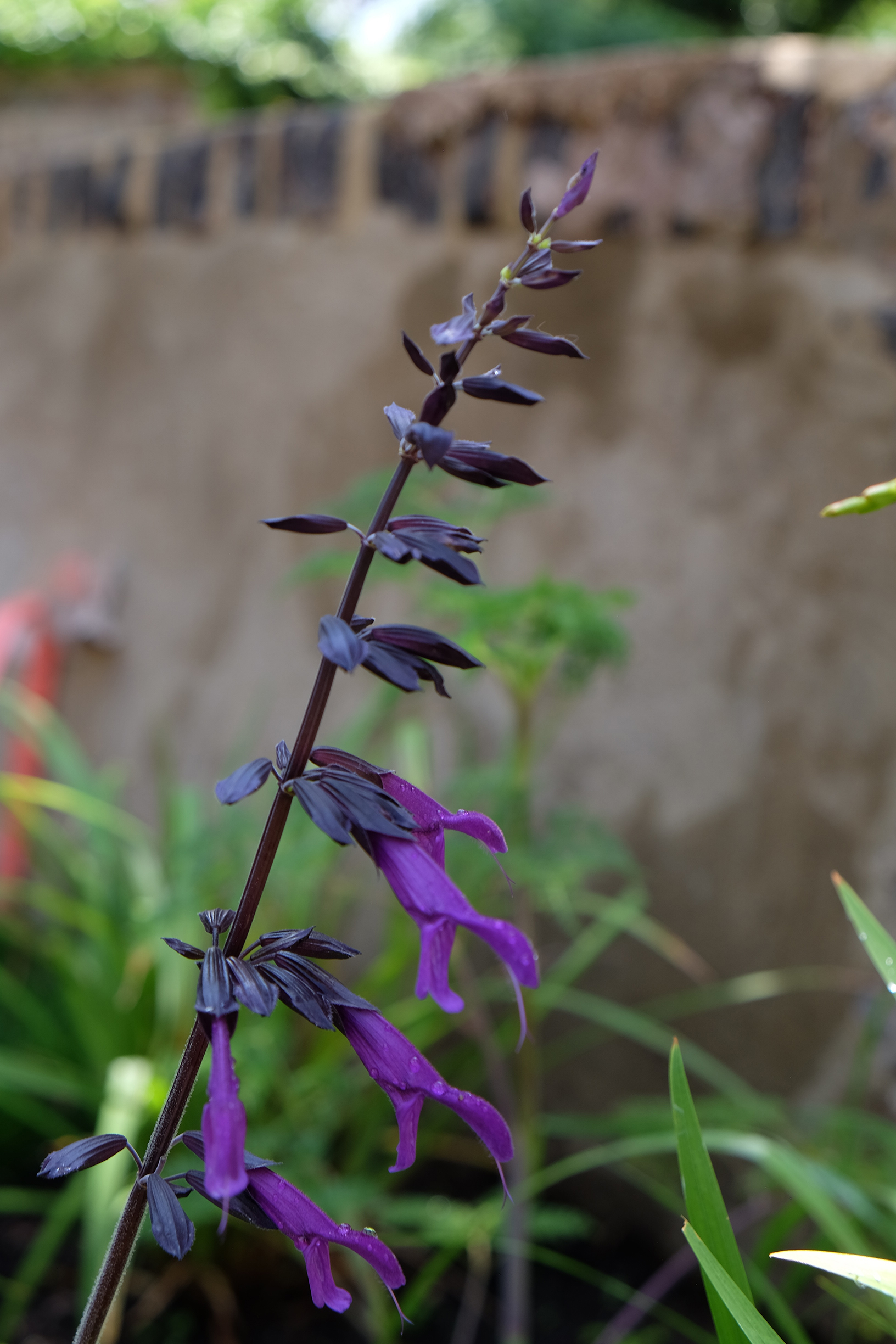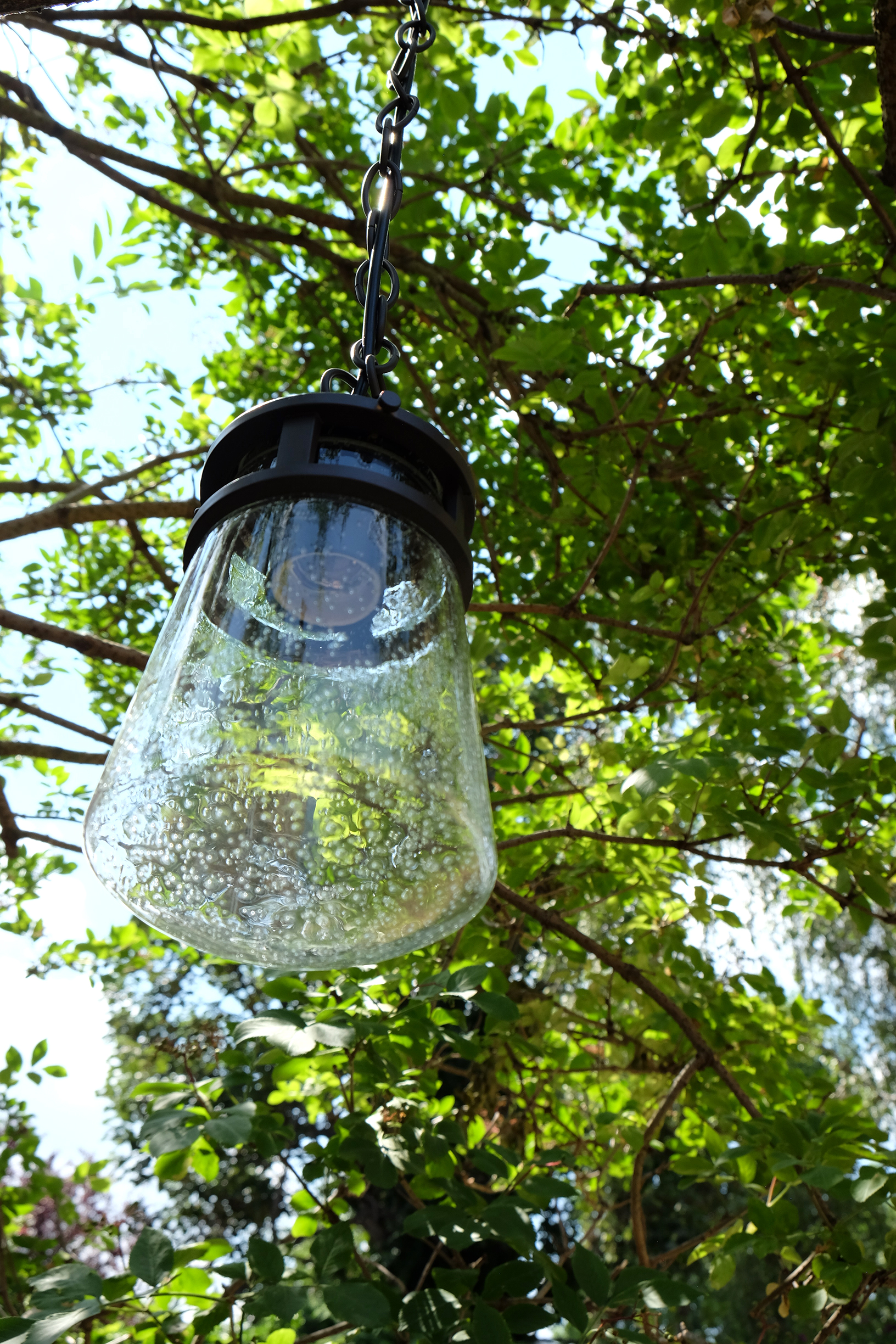 The project
A small sunny garden in Dalston to compliment a new extension designed by Office Sian Architects.
The window seat looks out at eye level onto a grassy area and a screen of various grasses including Karl Foerster, Korean feather reed and evergreens Libertia and Penstemon. Beyond the screen is a dining area under the canopy of an Elder.
Aurora Orange
The home owner loves this colour! The fence on the west side of the garden and the shed is now Aurora Orange. The colour looks fantastic especially when looking through the glazed corner of the house.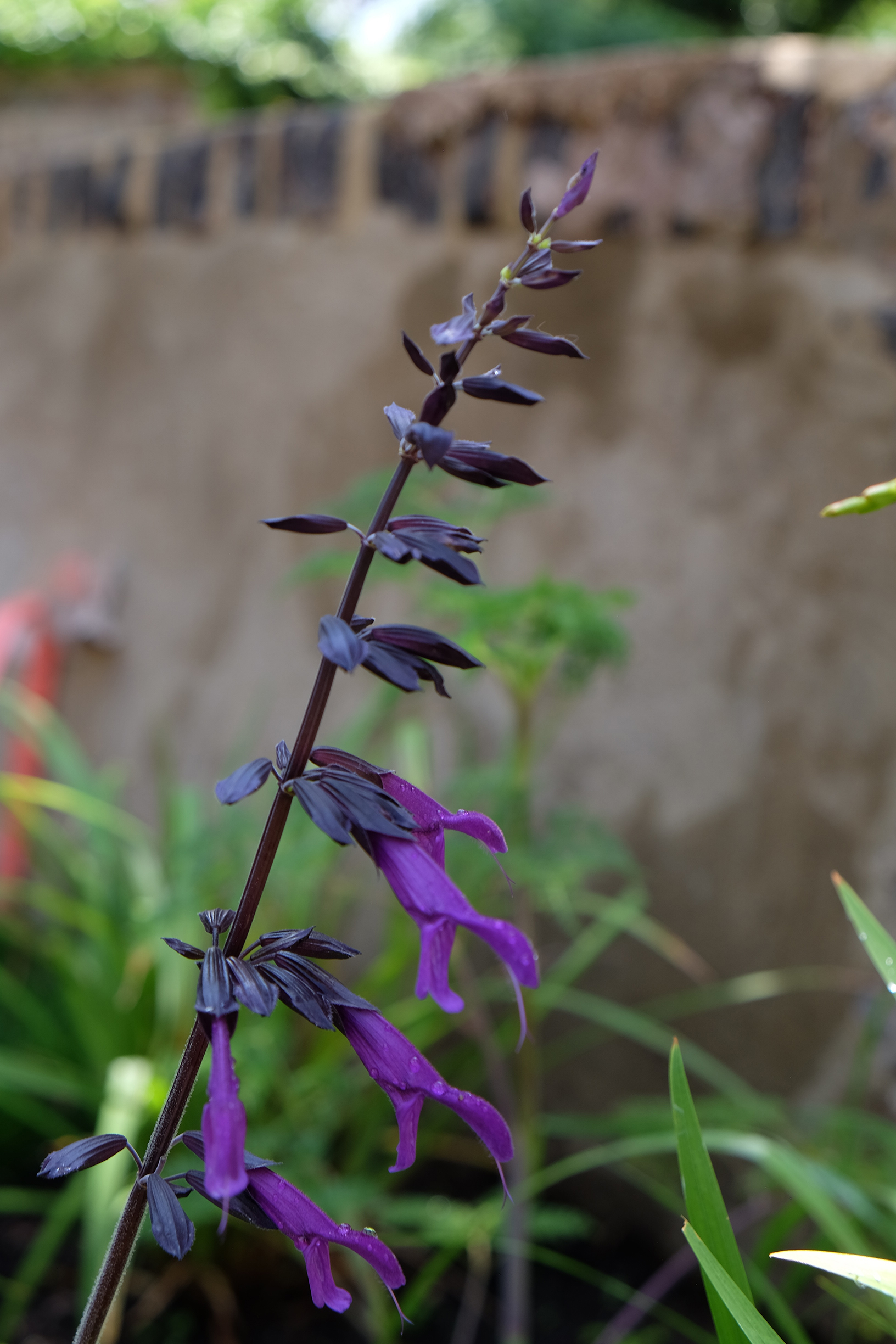 Crab apple tree
Malus Golden Hornet has small green fruit that ripens to golden yellow in late summer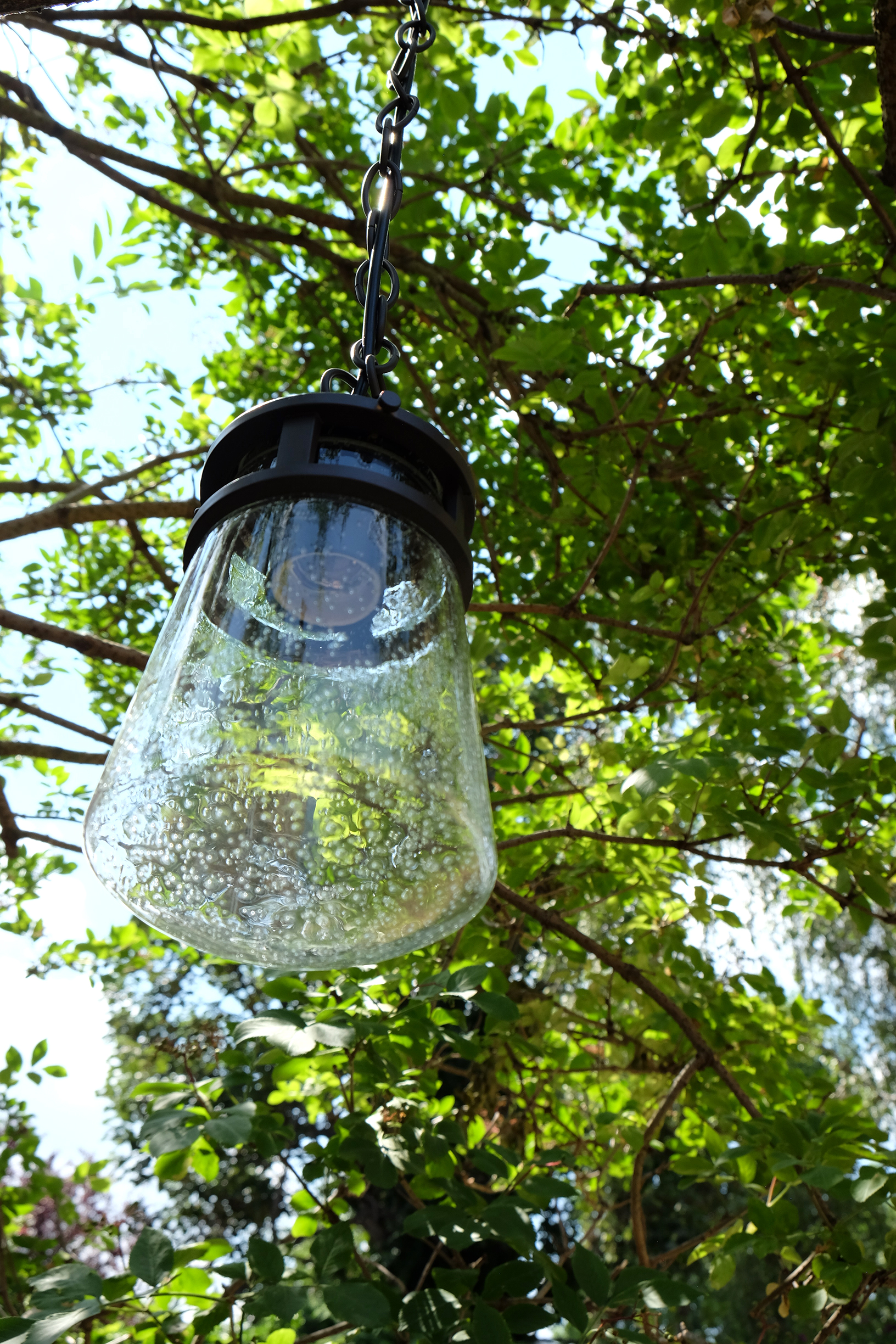 Lighting
Pendant lights appear to hang from the branches of the Elder (I made supports which are hidden within the tree)